Regular price
Sale price
$15.95 USD
Unit price
per
Sale
Sold out
Our Tie Guan Yin Loose Leaf Tea has an unmistakable texture, depth and flavour. Masterfully hand-rolled and fired, the leaves elicit a creamy and refreshingly floral infusion.
Bag Size: 3 oz Loose Leaf
Cups Of Tea: 40+ cups of tea (reuse leaves for multiple cups)
Region: Taiwan
Ingredients: Premium Tie Guan Yin
Share
View full details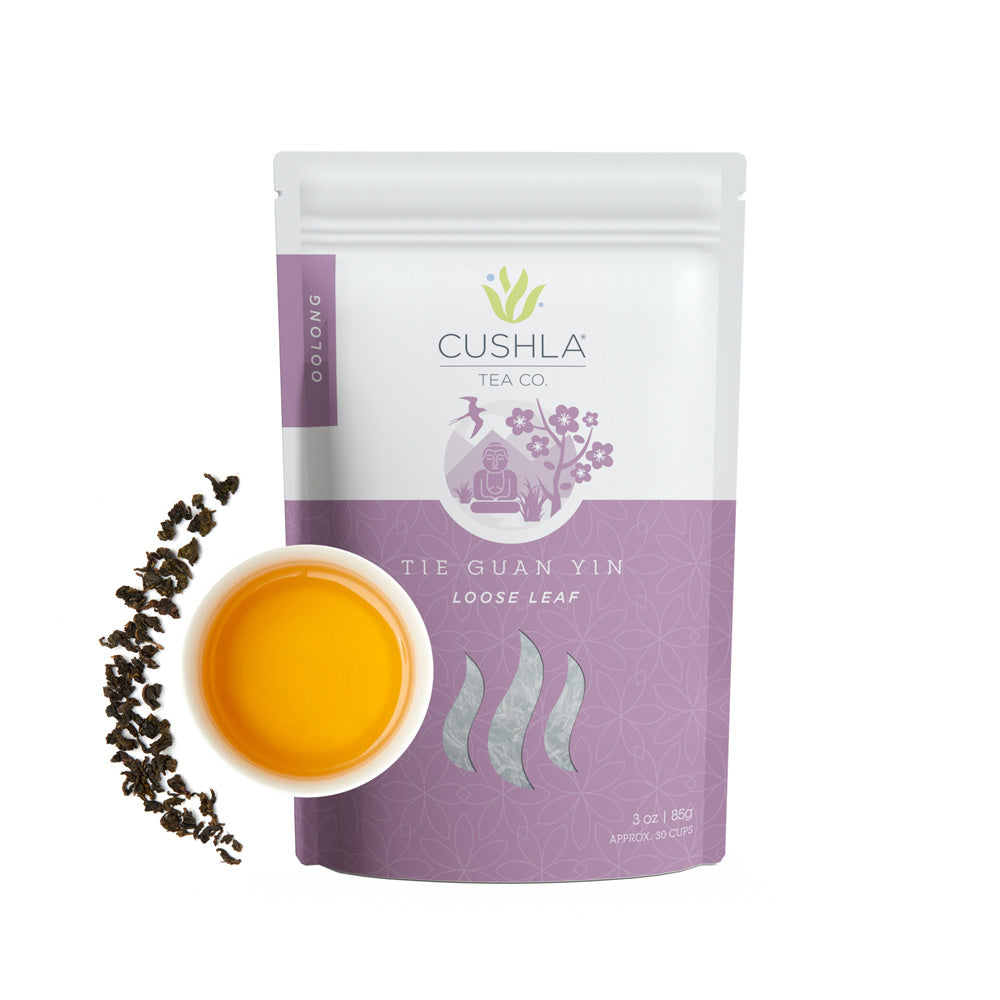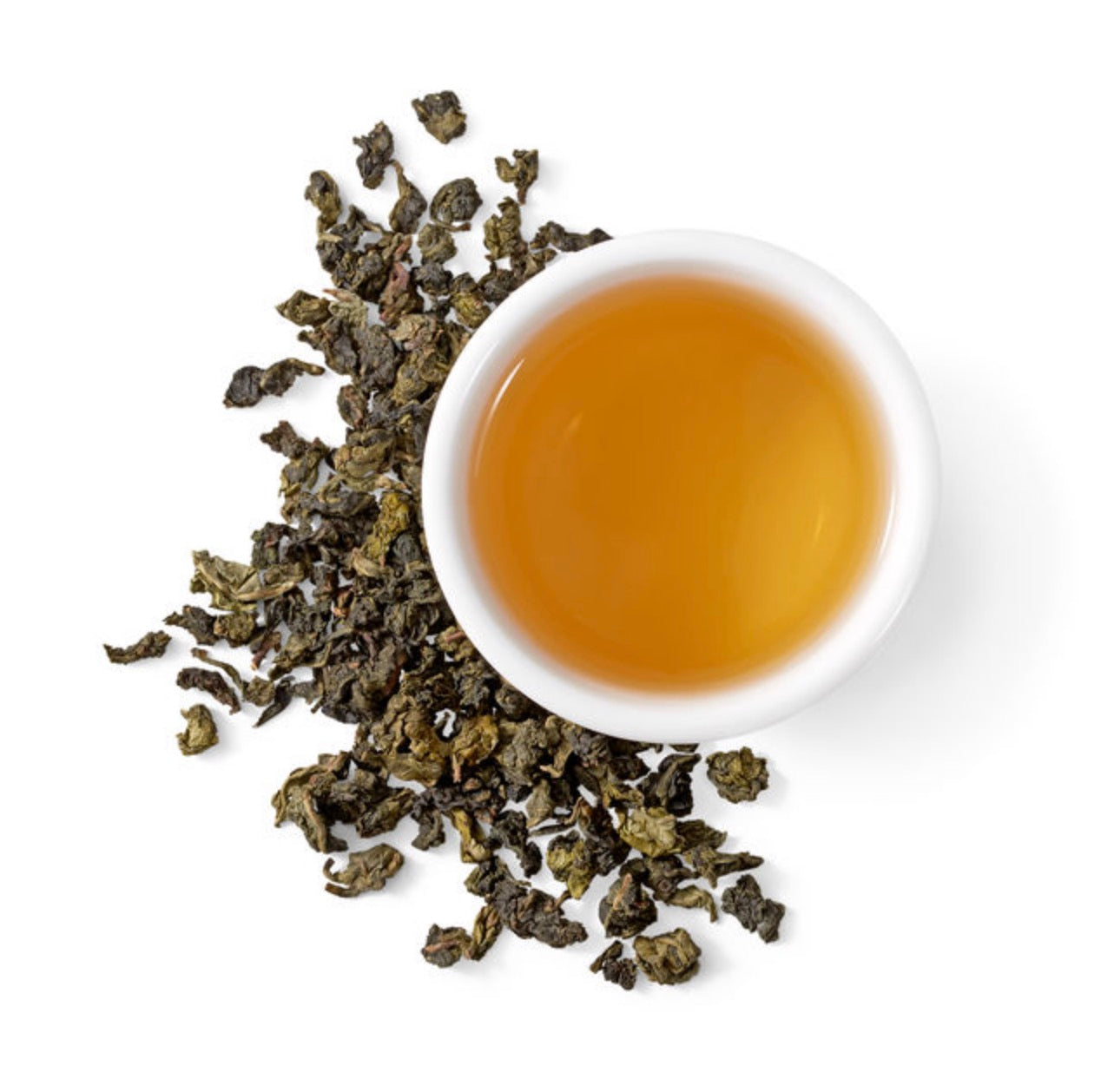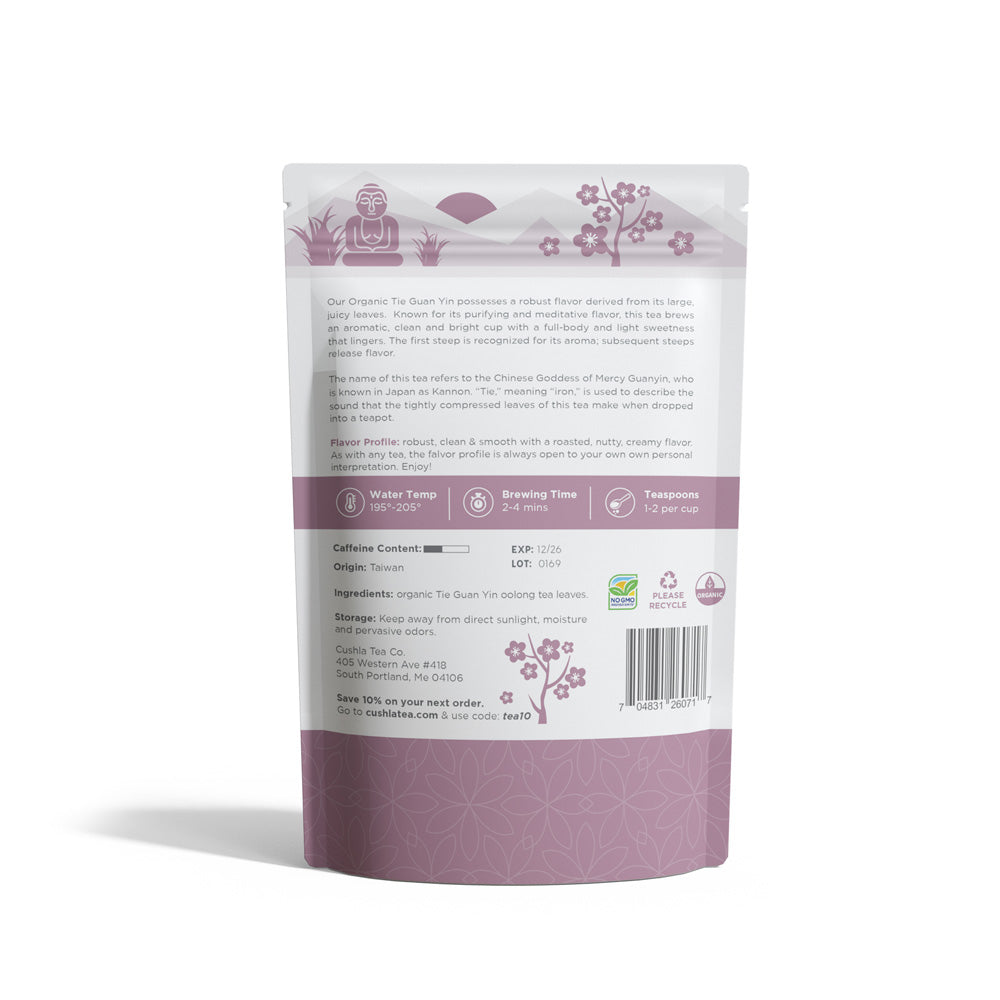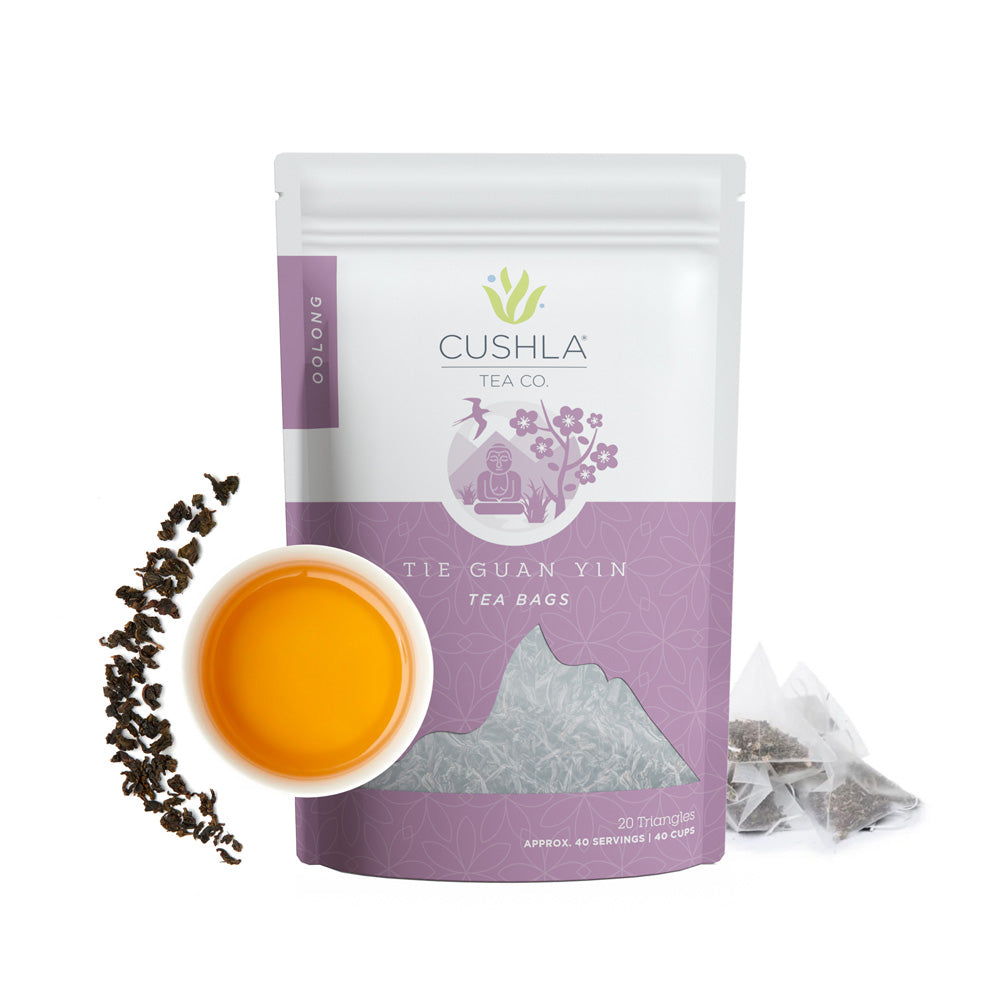 Delicious tea that's easy to make
Very delicious and smooth tea. I love that the bags are in triangles which makes it brew easy and quick. It tastes so fresh and is very refreshing. Love it
Decent price for pre-made tea bags
Nothing wrong with this product as far as I can tell, and the price is fair for pre-made tea bags. I got this for my husband who has never tried oolong tea before but generally loves tea in general. He doesn't like this tea at all, but I don't think that's the fault of the product, just his personal taste.
Possibly my favorite oolong
I'm mostly a green tea guy. I also drink some black tea. Oolong tea isn't something I started buying until recently. I gotta say, I love this tea! It's got a nice, strong flavor. Tea leaves are rolled into little nuggets and aren't crumbled. You don't really need a fine diffuser to keep chunks out of your cup. I'm not enough of a tea snob to care that this comes from Taiwan, instead of the "correct" region of China. It's good, and that's all I really care about. Comes in a resealable pouch.
Just in case the green disclaimer doesn't show up, I received this free for my review from the Vine program. There was a delivery snafu and I didn't get it until a month after I ordered. When it finally arrived, I was unable to post a review. Just tried again, and now I can, which is good, because I really liked this.
Nice tea
Nice flavor, easy to make
Good tea. Generous bag fills.
Good tea. Generous bag fills.