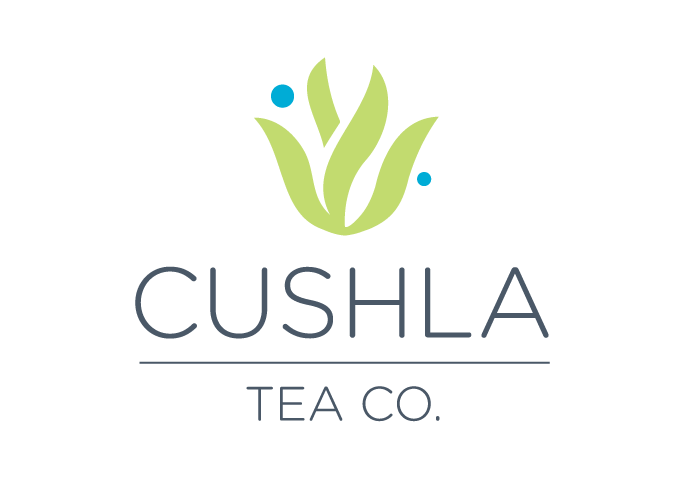 Whole Leaf Goodness
Cushla Tea is a brand that is dedicated to providing tea lovers with the finest whole leaf teas from around the world. Their focus on premium quality and sustainable sourcing sets them apart in the industry. With a range of unique blends and flavors, Cushla Tea offers a truly exceptional tea-drinking experience.
Simplify Digestive Health
Tryvera is a brand that prioritizes digestive wellness by harnessing the power of natural ingredients. Crafted from pure aloe vera, which is known for its ability to soothe the digestive system and promote healthy digestion. As a natural acid reducer, Tryvera offers a gentle and effective solution for those seeking relief from digestive discomfort.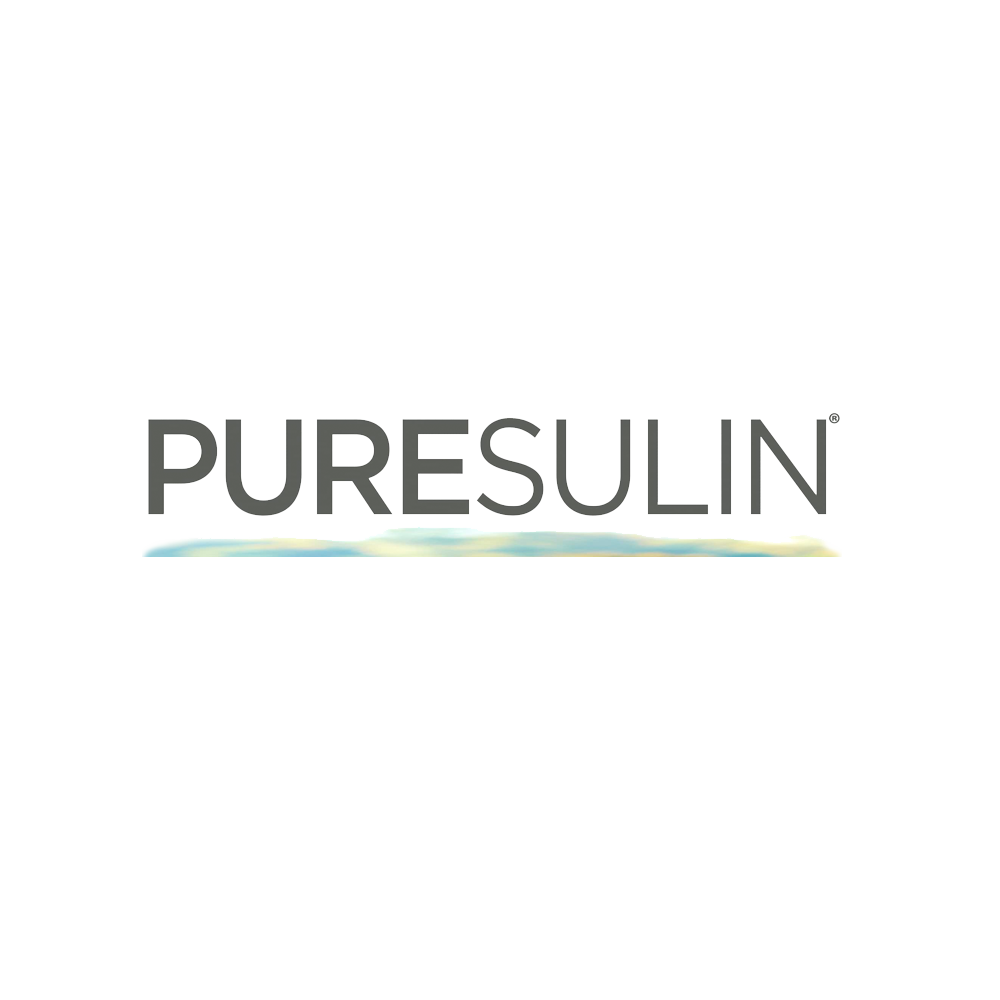 Unlock Optimal Health
Puresulin is a brand that is committed to promoting healthy blood sugar levels through natural ingredients and healthy living. Formulated with a blend of natural extracts, including cinnamon and chromium. With a focus on purity and potency, Puresulin offers a natural solution for those seeking to support their blood sugar health.
Button label