At Your Service
At Purely Native, we take pride in developing products that help maintain optimal health and well-being. Our ingredients are sourced from their native environment to ensure their potency and consistency.
Purely Native's culture starts with the belief that if we focus on our customers, our core values and encourage curiosity, our company will naturally grow.
OUR CORE VALUES
Our core values are all based around what will make the world and our workplace healthier and happier. If we are happy doing the work we are doing, if we are learning, if we are helping people in some way to better their lives than we are making a difference.
We've had this attitude since the beginning and we think our products, business growth, culture and public recognition reinforce this.
We Prioritize Quality
Our customers are delighted with our product because we prioritize quality and freshness in every aspect of our tea production. From carefully selecting the best farms to using the most advanced processing techniques, we ensure that our tea is of the highest quality.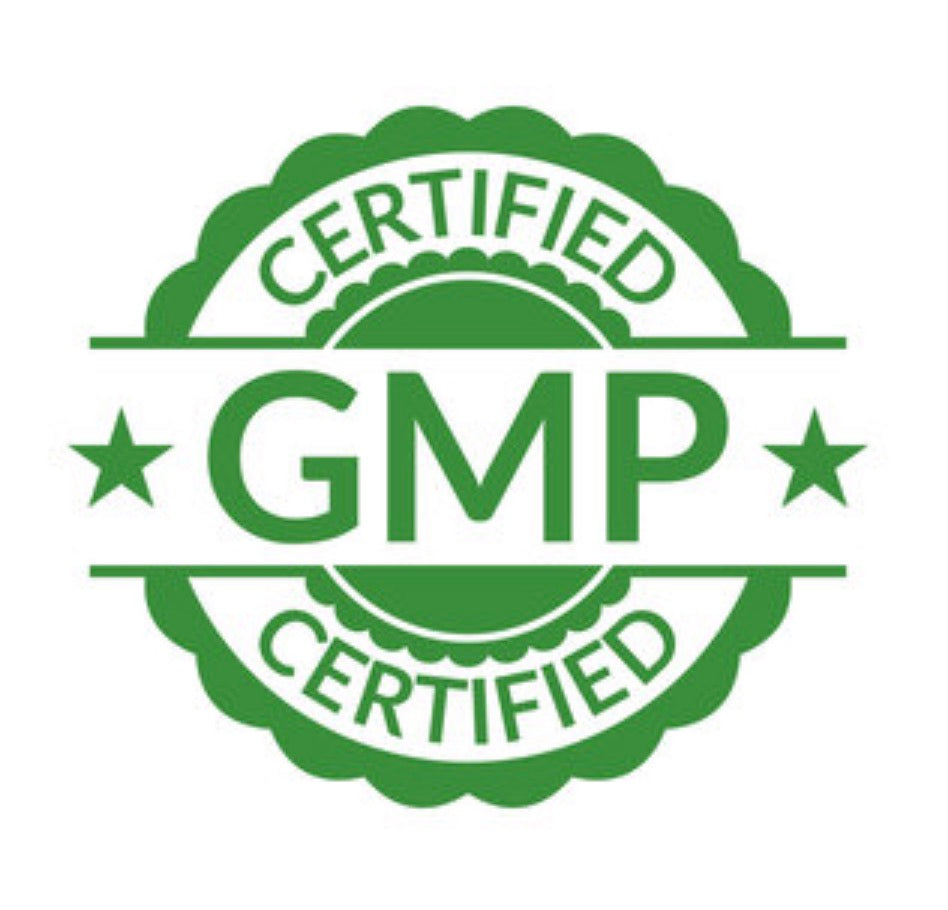 GMP CERTIFIED
To us, natural means products as close to nature as possible,formulated without artificial ingredients and minimally processed. To demonstrate our commitment to natural products, Purely Native has Good Manufacturing Practices (GMP) certification from the Natural Products Association (NPA). We use clean ingredients that are non-GMO and organic, whenever possible, and qualify all ingredient suppliers and conduct independent inspections to make sure raw materials meet our high-quality standards.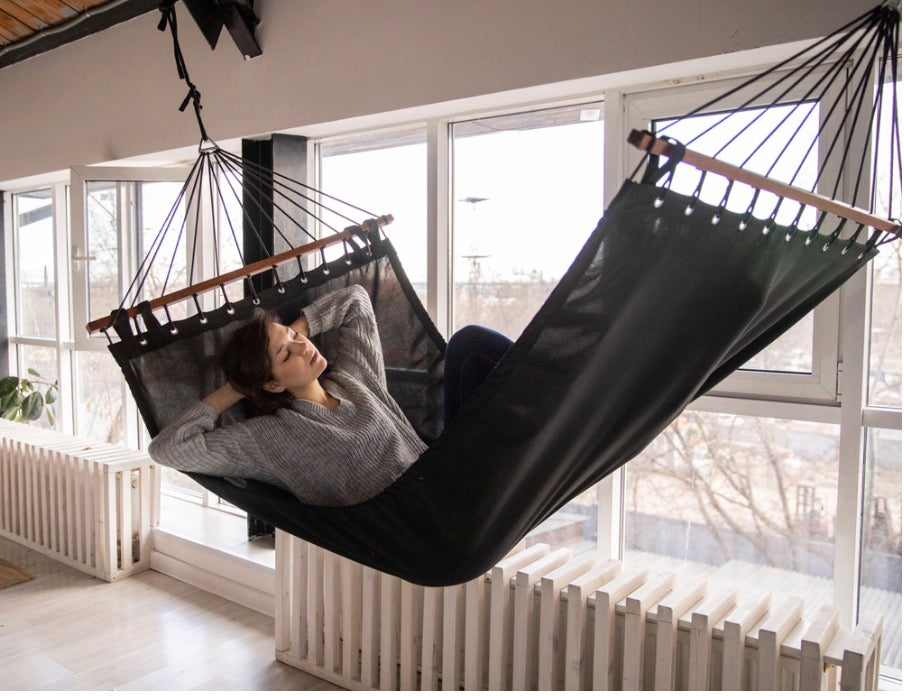 OUR GUARANTEE
We have a 30-day Money Back Guarantee on all our products. We want you to be 100% satisfied.*