Regular price
Sale price
$15.95 USD
Unit price
per
Sale
Sold out
Our premium, 3 year raw Tuocha Sheng Puerh is made from compressing Yunnan maocha green tea leaves. Considered a delicacy, this special tea can be stored & allowed to age. The longer you store Puerh the better the quality.
Bag Size: 20 Individually Wrapped Tea Cakes
Cups Of  Tea: 60+ (reuse tea cakes for multiple cups)
Region: Yunnan Province, China
Ingredients: Raw Tuocha Sheng Puerh
Share
View full details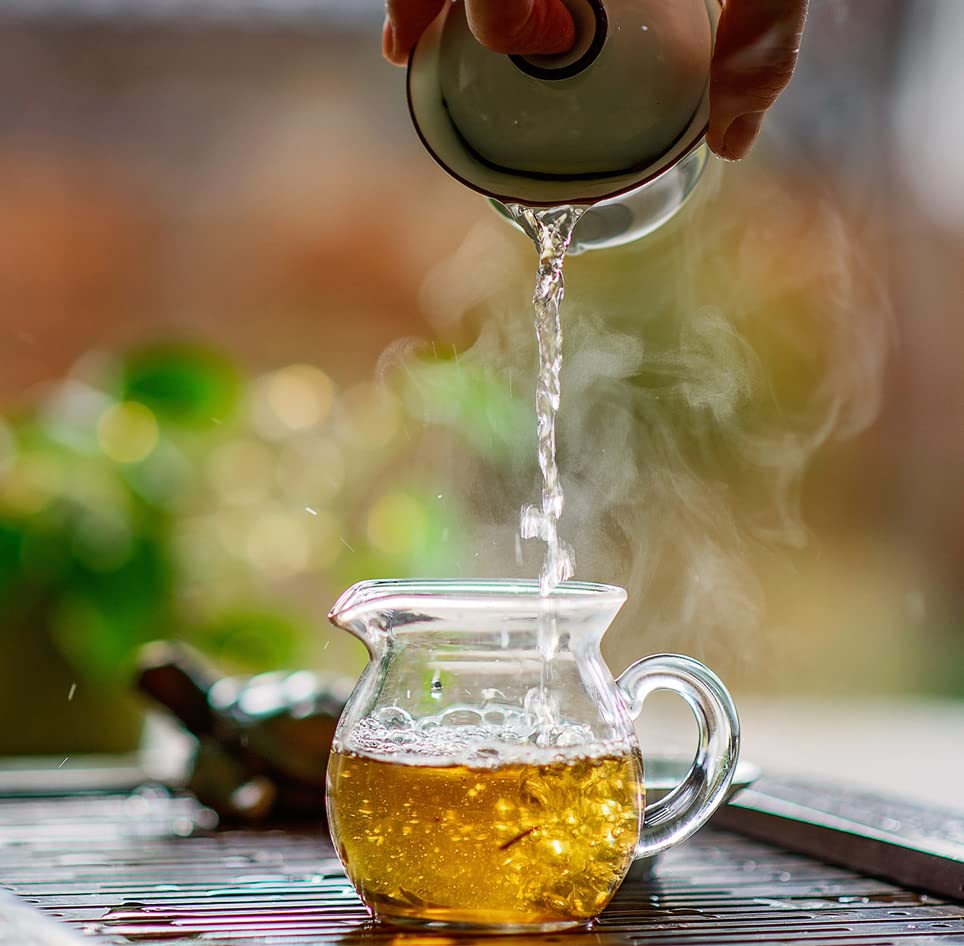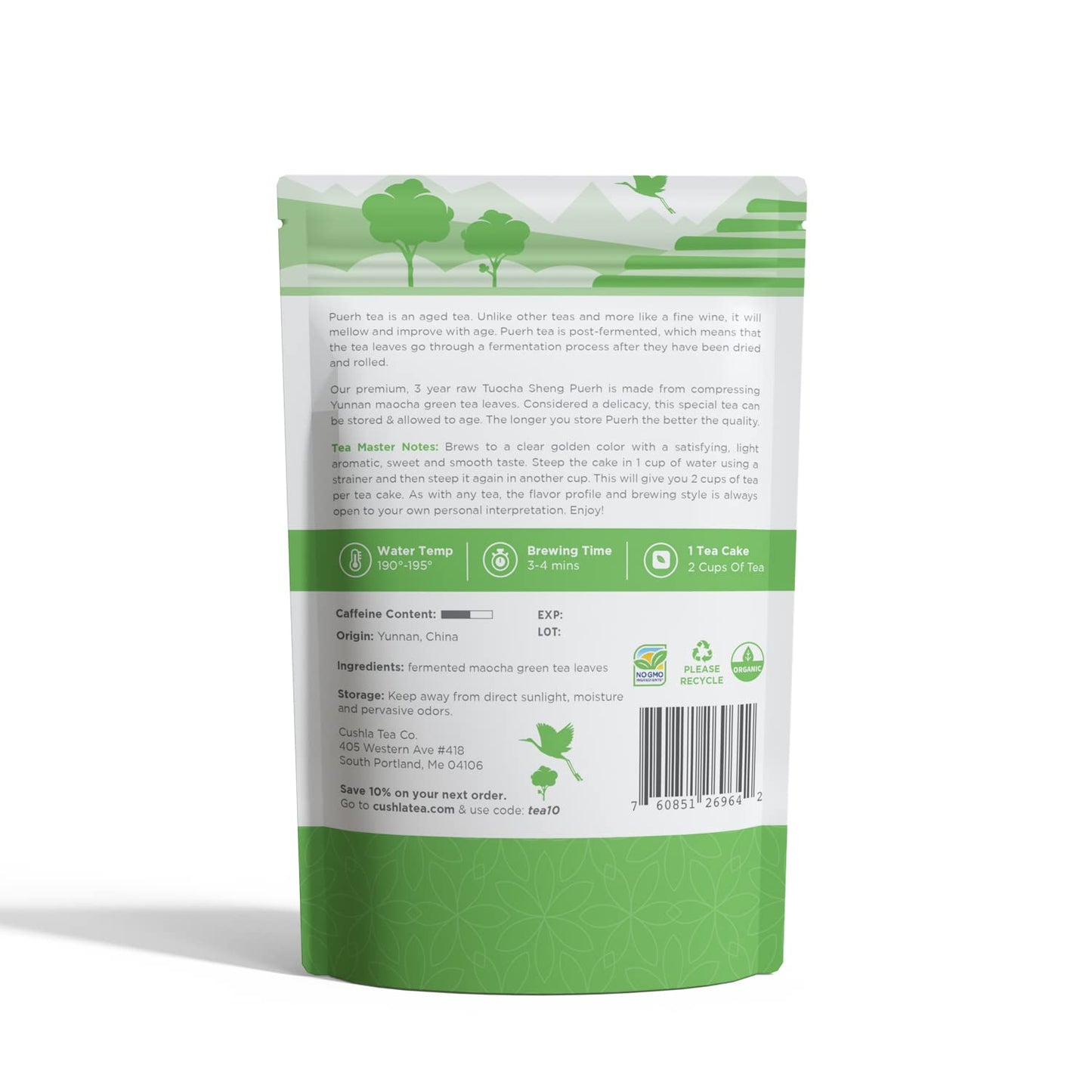 I will be buy so much more of this wonderful tea!
good oolong
These Taiwanese GABA Oolong Tea Bags are really delicious tasting. I like this plain or with a touch of stevia or honey. I also like this iced. I use one tea bag to make four cups of cold brew.
Great Tea !!!
The taste and flavour is AMAZING!!! not overly strong and not too light ( just right for me ). packaging is nice and it has a resealable packaging so it will keep the tea fresh and aromatic.
Wow!
I was pleasantly surprised by this tea. It has such a great flavor
`Scrumptious
With a little honey and milk if that's what you fancy. This tea is packaged so cool! I love the quality and care put into each lil tea cake. Highly recommend, it's so smooth!