Regular price
Sale price
$15.95 USD
Unit price
per
Sale
Sold out
Flavor: Experience the deliciously sweet and fruity flavor of our White Peach Oolong tea, which blends the natural taste of high-quality oolong tea leaves with the juicy essence of white peaches.
Bag Size: 3 Ounces
Cups Of Tea: 40+ cups of tea (steep 2-3 times per scoop)
Region: Taiwan
Ingredients: Decaffeinated Oolong Leaves, Natural Peach Flavor
Share
View full details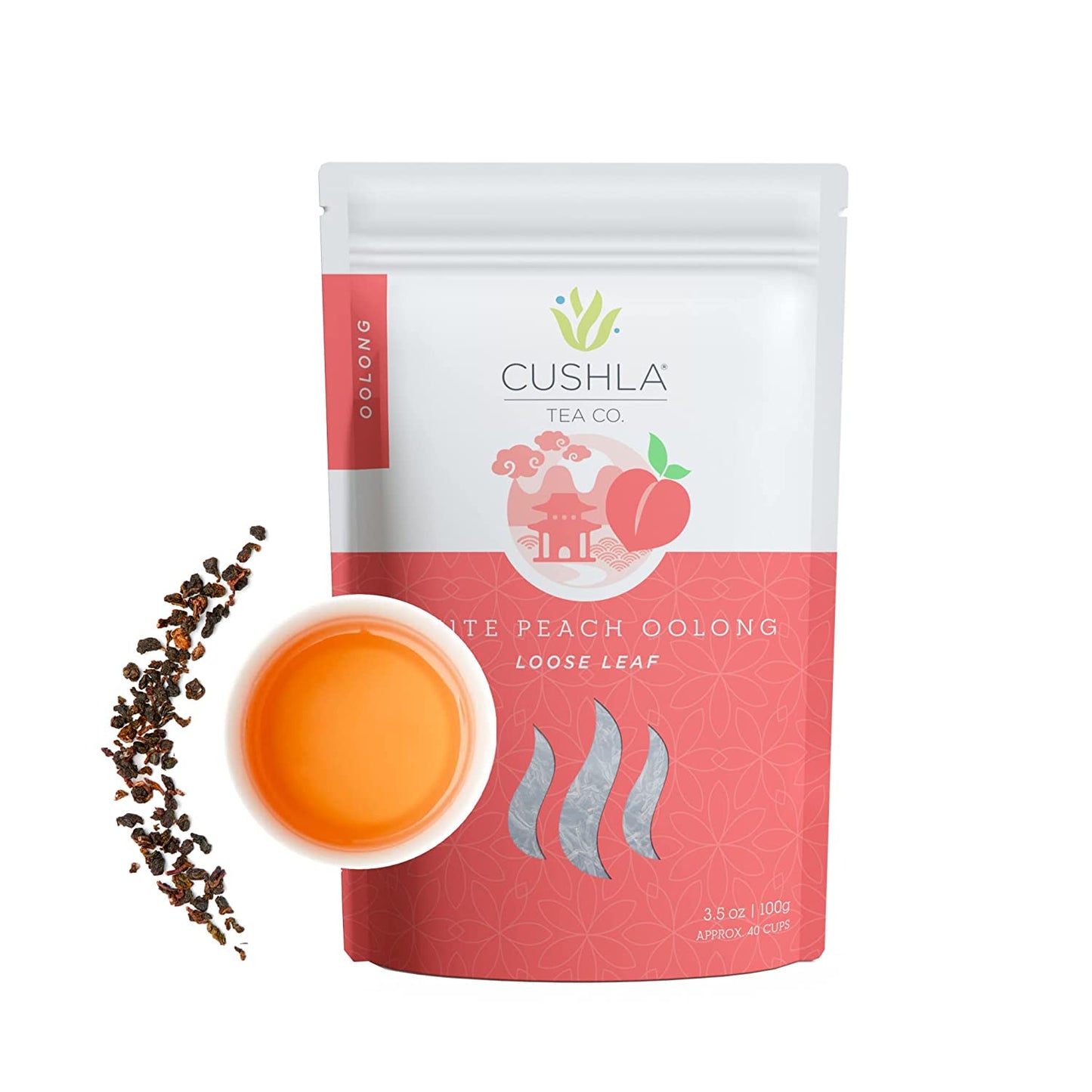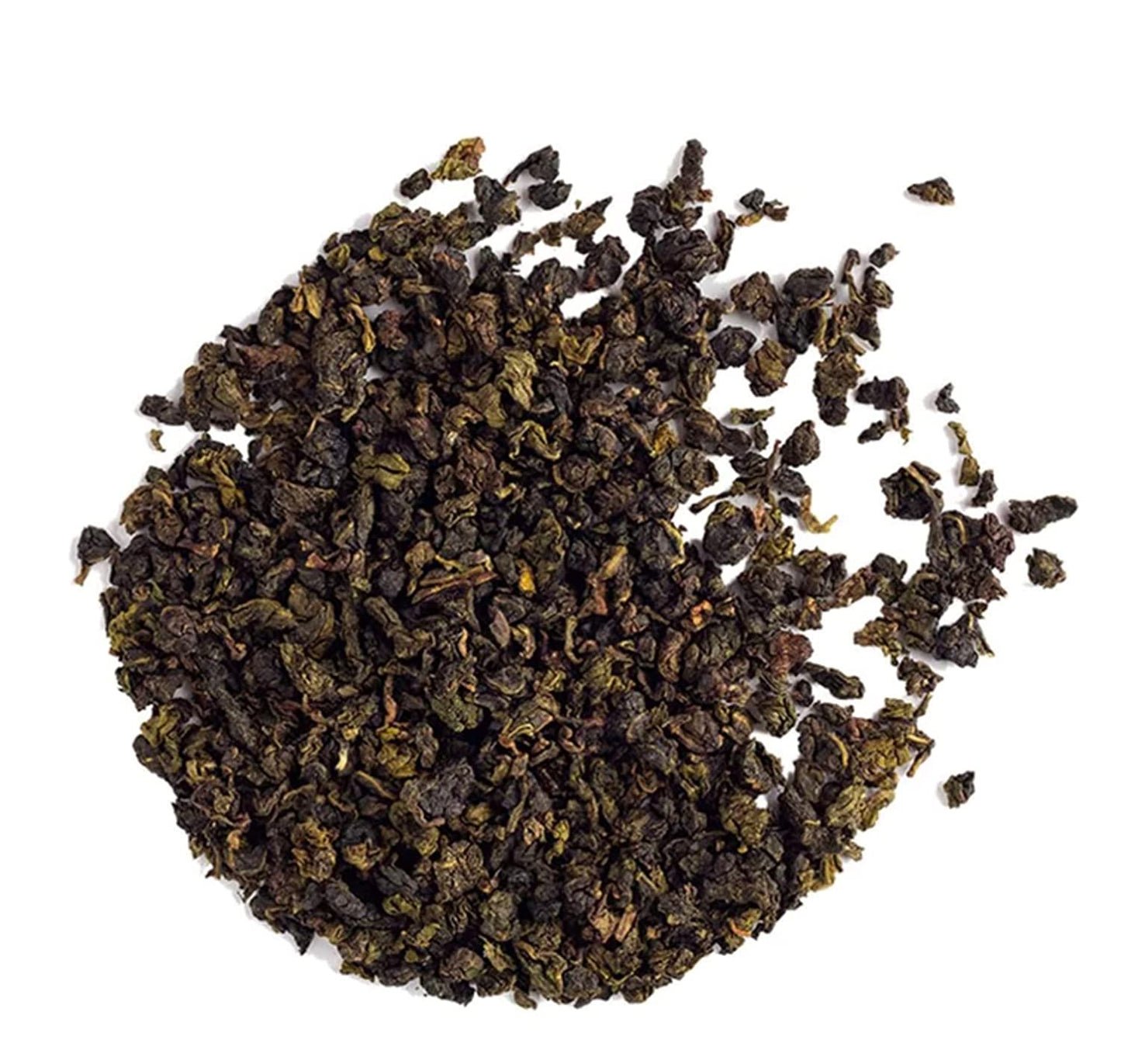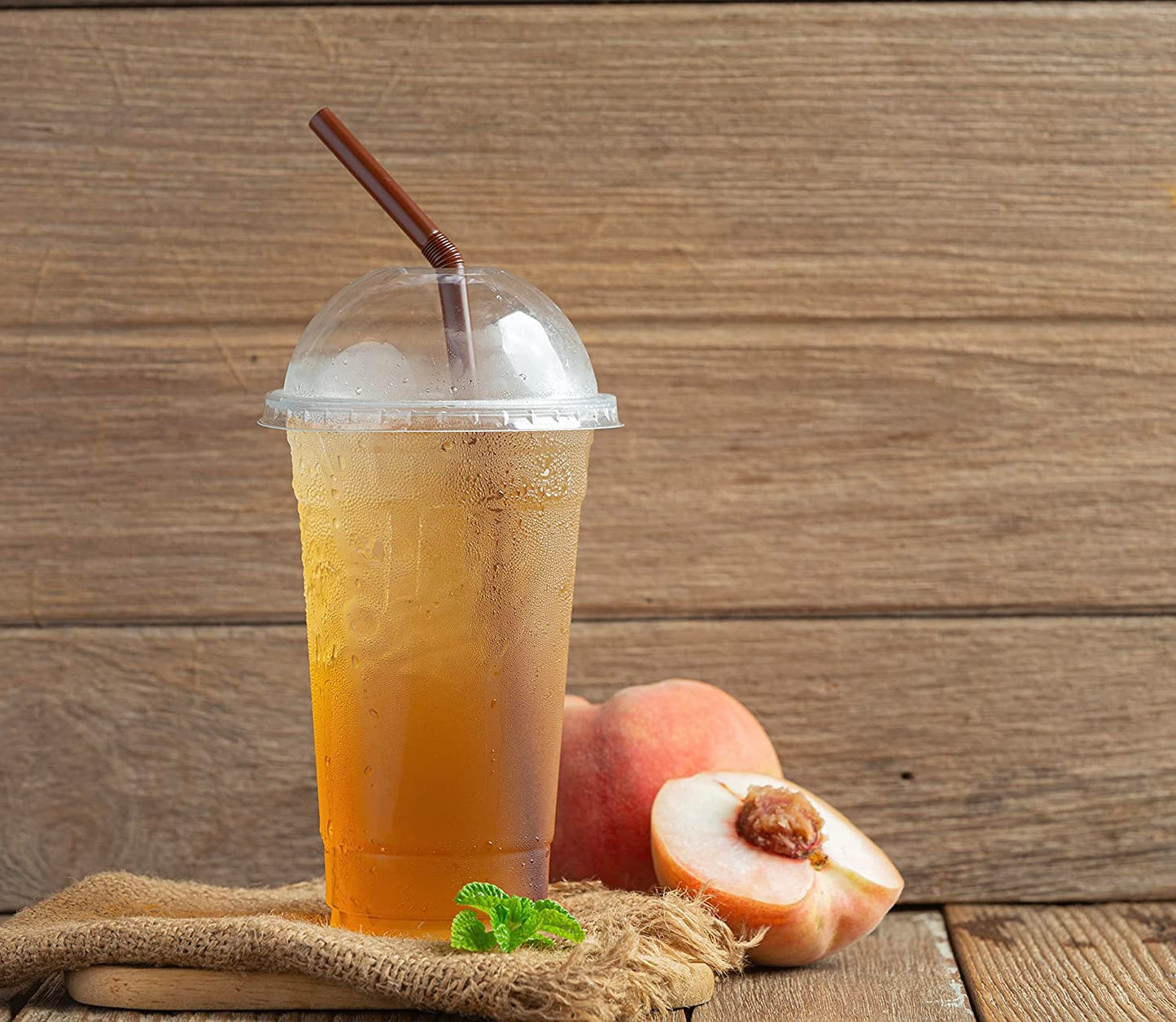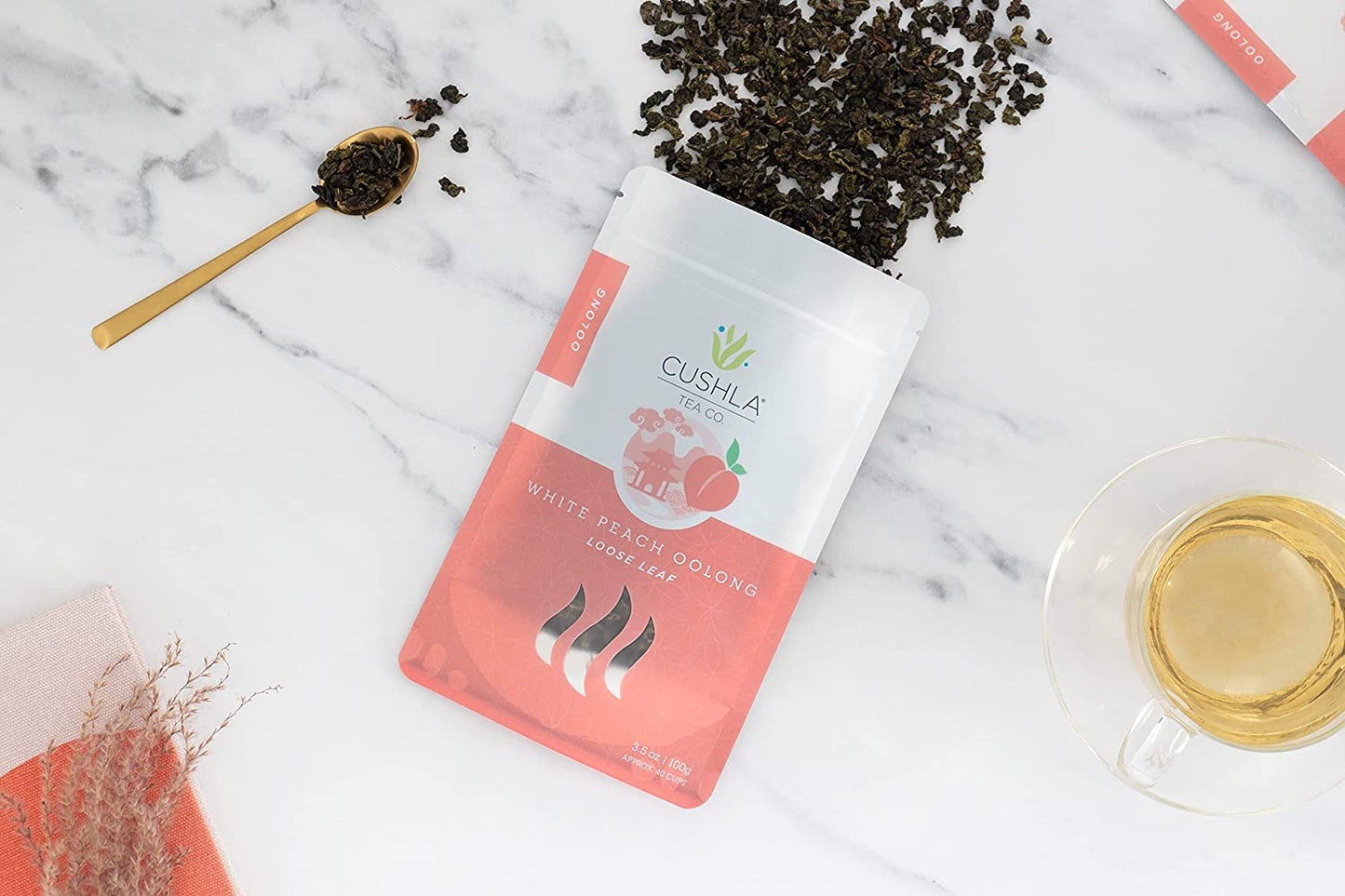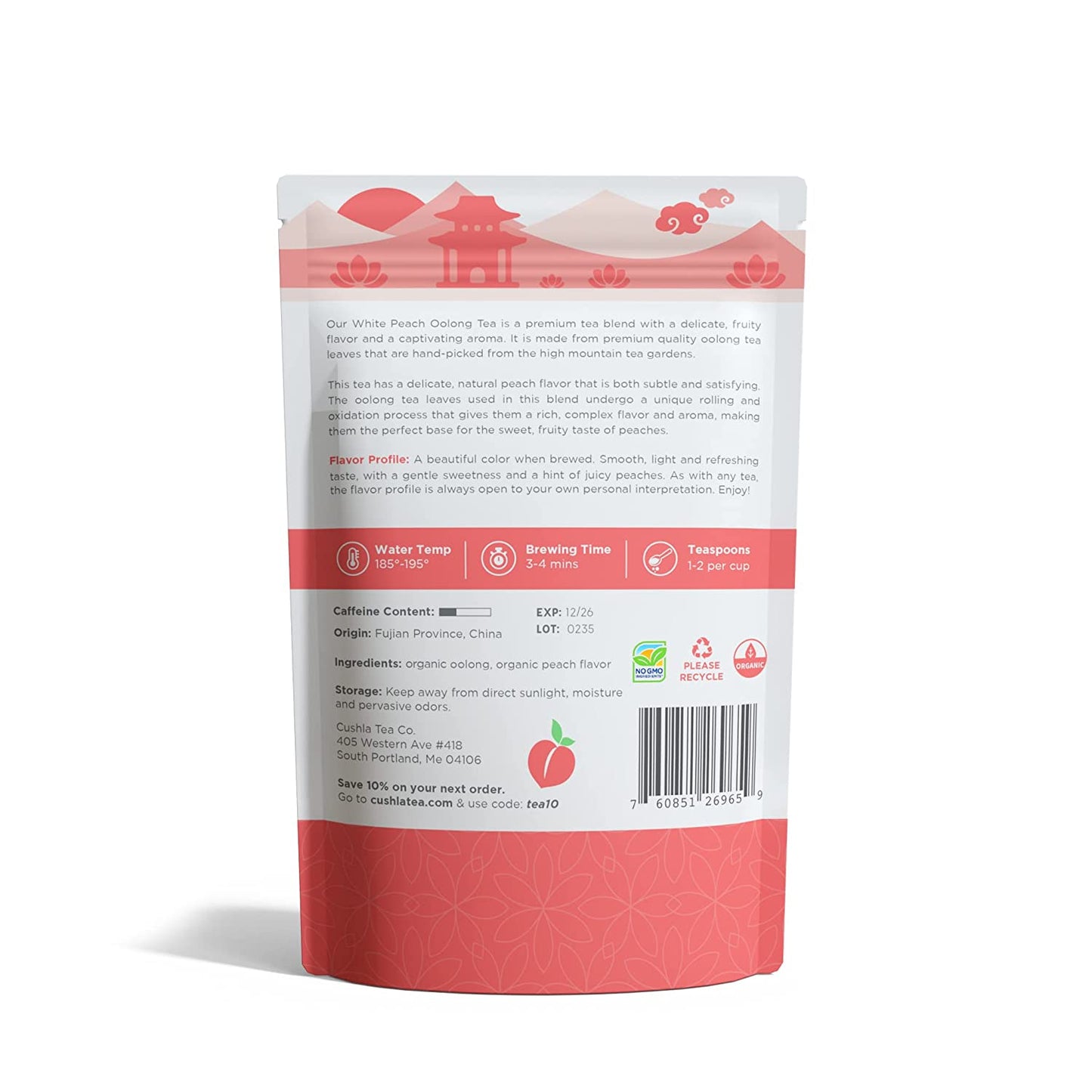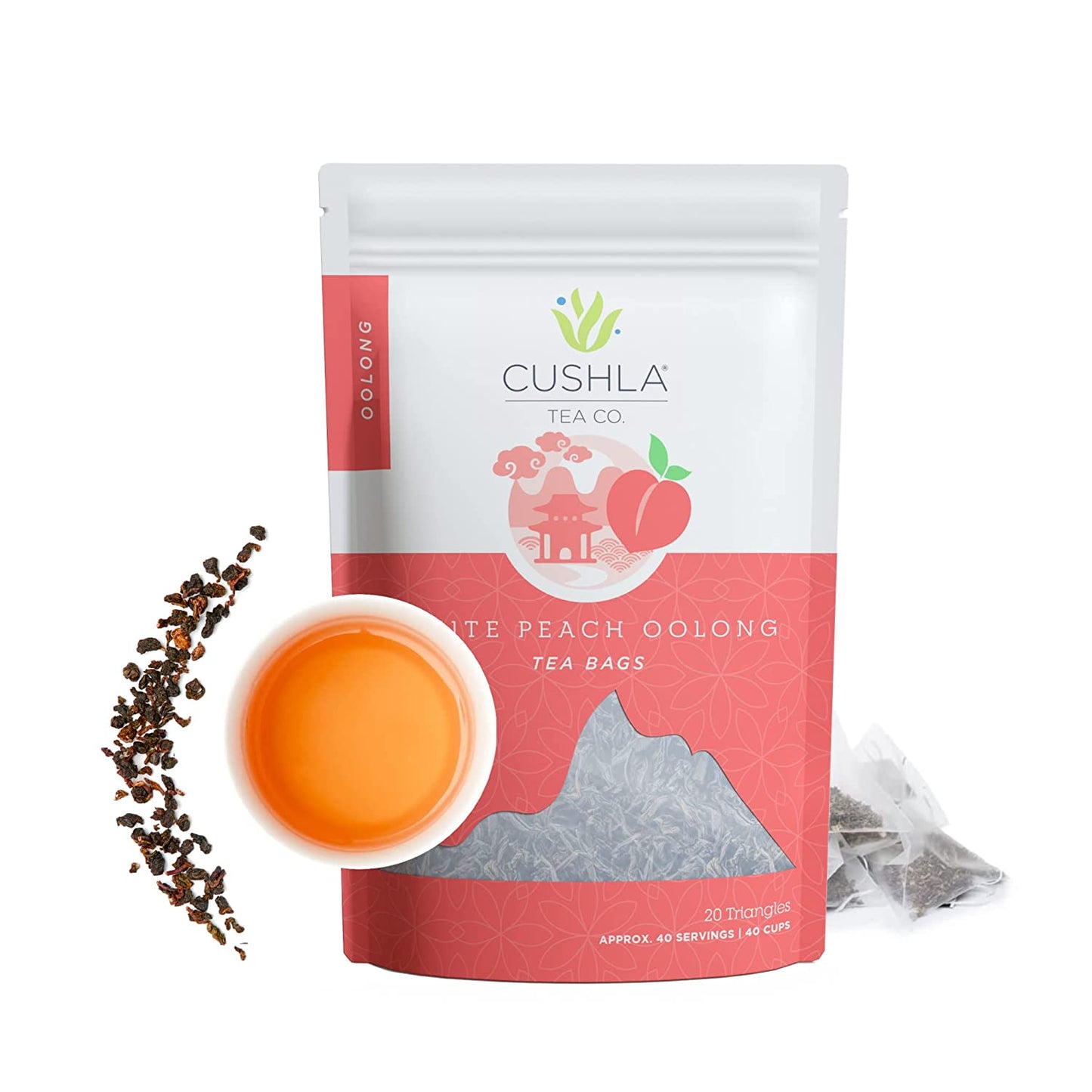 Love the smell and taste
These leaves have a very strong peach aroma when I open the bag, but I can't taste the peach flavor after brewing. These are very simple to brew using an infuser cup and are ready to drink within 3-5 minutes, depending on the person's preference.
Good Tea
Can't Wait to Make Delicious Tea
delicious natural peach tea with earth notes
This is delicious and natural peach tea. The flavor is true peach with an earthy undertone. I brewed for 4 minutes. The result is light tea with a fragrant peach flavor. Perfect hot, I think it will make wonderful iced tea too.
Exactly as expected
I absolutely this white peach oolong tea. If you are a fan of unsweetened peach flavor oolong tea, this is a must try. The oolong tea has a nice aroma, smooth texture, and is not bitter at all. I also love the white peach flavor which is not sweet but taste really good and peachy and not that artificial actually. Highly recommended!
Light oolong and peach flavor
This peach oolong tea comes in a resealable bag, which is great for keeping the tea leaves fresh and dry. There is a clear plastic design on the front of the bag that lets in light, which isn't ideal but maybe not that big of a deal with this small bag of tea.
The tea seems to be decent quality and are not tea crumbs like you sometimes get in tea bags. They're actual tea leaves. I could smell the peach flavoring as soon as I opened the bag and it was dry fragrant. The peach flavor after the tea is steeped was much more subtle, though I can still smell it. The oolong itself also has a lighter flavor than I'm used to, so overall this is a lightly flavored tea compared to what I'd typically expect from an oolong tea.
Overall, I'm happy with this tea and it's a good value at $15 for the bag.