Regular price
Sale price
$16.95 USD
Unit price
per
Sale
Sold out
Ganoderma Lucidum or Reishi english breakfast tea has been widely used all over the world for centuries. We've combined this original superfood with english breakfast tea to give your cup the ultimate health boost!
Bag Size: 20 Individual Tea Bags
Cups Of Tea: 40+ cups of tea (re-steep bags for multiple cups)
Region: Taiwan
Ingredients: ganoderma lucidum (Reishi), english breakfast black tea
Share
View full details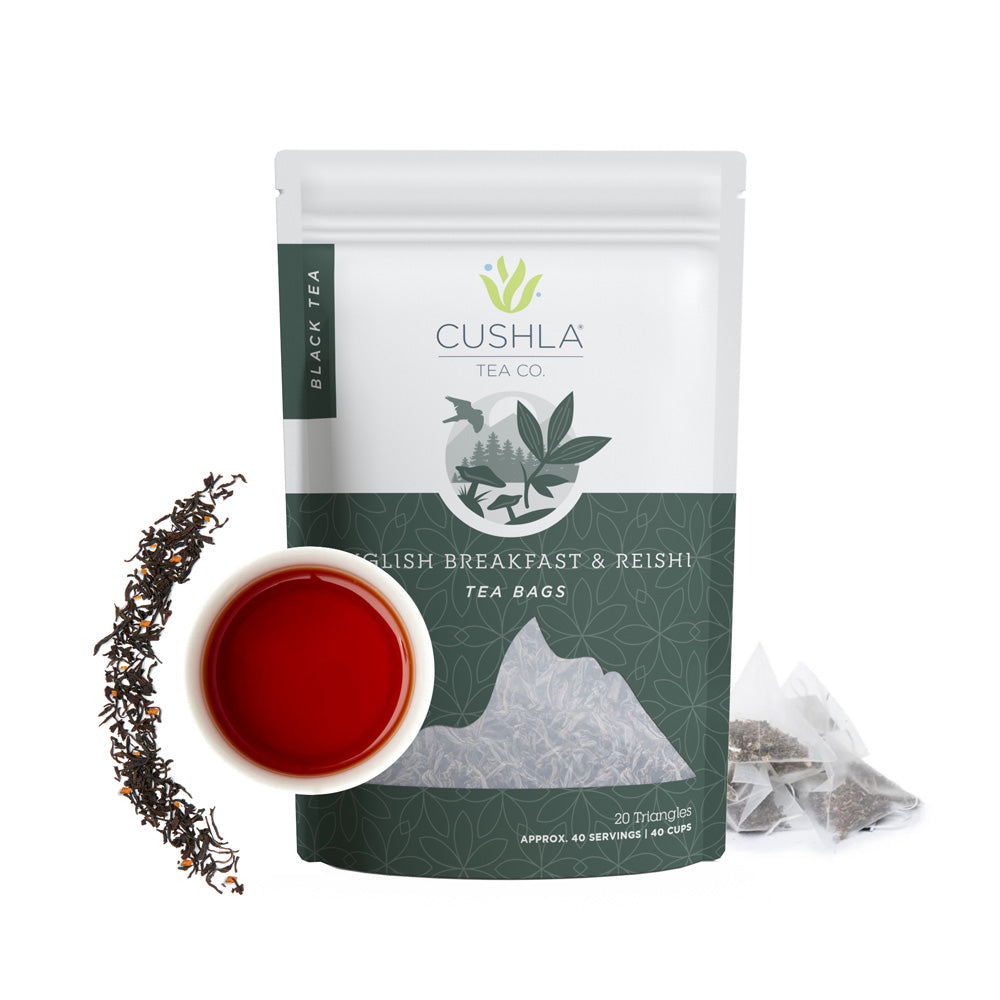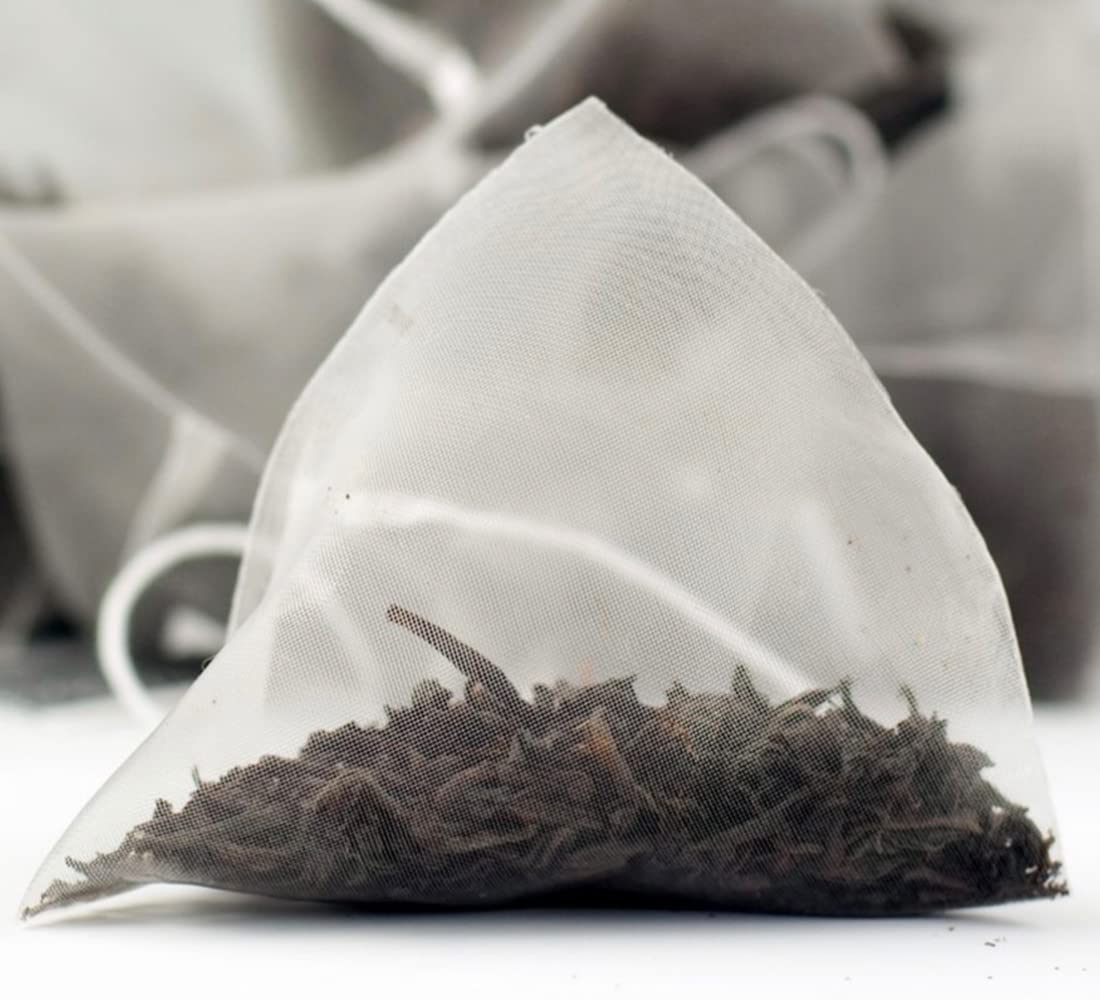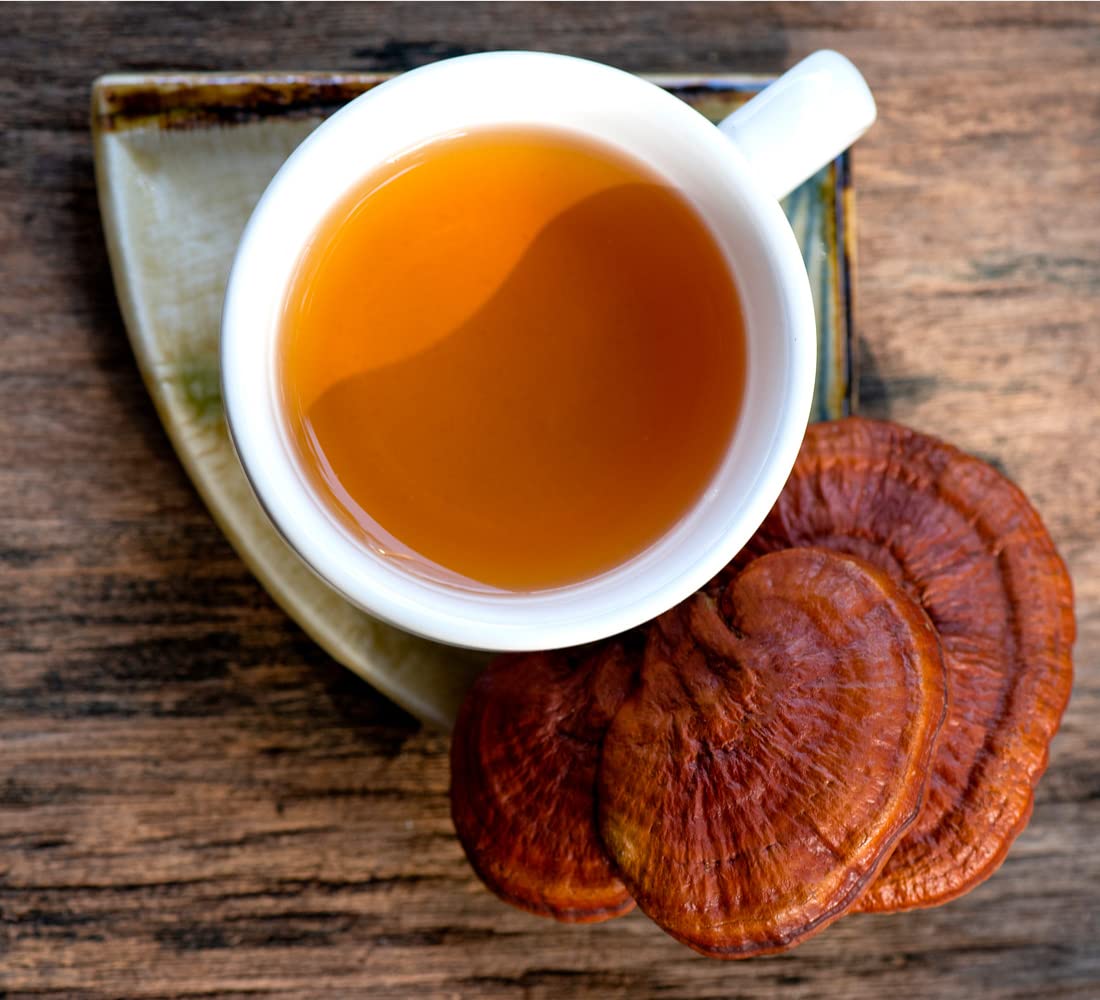 healthy tea
There are 20 counts in the package. The tea came in convenient triangle-shaped tea bags, making it easy to brew and enjoy. The taste was smooth with a slightly earthy undertone from the mushrooms.
Nice tea flavor, mushroom flavors are subtle
This is a nice English breakfast (Keemun) style tea with good full flavor. I steep one bag for five minutes in about 8 oz of water. The mushroom flavors are subtle, in the background. They don't 'muddy' the flavor of the cup. I'm a great fan of mushrooms, they've been used medicinally for thousands of years. Here is a good way to add them to your diet without the earthy tastes they so often have.
 Smooth and flavorful
This is a very smooth English breakfast tea. It's good without sugar or cream, even when you accidentally oversteep it (which I often do). It has a good flavor and smells nice too. Also I like the pyramid bags.
Love this mushroom tea
I've been wanting to try mushroom tea for a while, and really like this one. I prepared it black first to get the full effect, and definitely detected mushroom - the smell especially was almost of cooking mushrooms!
Served with oat milk, that flavor was significantly less pronounced, and tasted a lot more like regular black tea. So I'd say if you're not into the mushroom flavor but are interested in the proposed health benefits (a word of caution - these aren't scientifically verified) I'd recommend serving with your favorite milk.
Delicious and smooth
This is a good cup of tea. It's very smooth, robust and not bitter. It's very much a traditional black tea but with more depth and umami. It's not overtly "mushroomy" and very enjoyable! I really appreciate that I can get more than one cup of strong tea out of these bags.
Photo shows tea with a splash of milk in it. Color is deep brown when brewed.